Kontakt Beograd otvaranje DOO ili preduzetnika u Srbiji, Beogradu, Kraljevu, Nišu i drugim gradovima. Virtuelna adresa (Virtual office address), računovodstvo, pravne usluge i drugo.
ENG:
Company registration LLC or Entrepreneur in Serbia with professional legal assistance and support, rental and office-related services at several exclusive locations in Belgrade and Serbia (Virtual office address), Accountant service and operative-administrative and legal assistance.
РУС:
Регистрация компании ООО или предпринимателя в Сербии с профессиональной юридической помощью и поддержкой, арендой и офисными услугами в нескольких эксклюзивных местах в Белграде и Сербии, бухгалтерскими услугами и оперативно-административной и юридической помощью.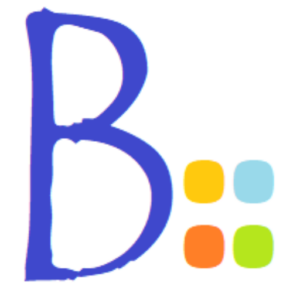 Kontakt:
BEOECC
agencija za poslovno savetovanje i obradu podataka
Tanja Mihajlović PR
BEOECC agency for business consulting and data processing Tanja Mihajlovic PR
Address/Adresa: Srbija, 11158 Beograd, ul. Visokog Stevana 10
Company code/Matični broj:  60812284, TIN/PIB: 105147817 
Tel/Fax: 00 381 11 2185 397
Mob: 00 381 66 338 335
E-mail: office@beoecc.rs
Web: www.beoecc.rs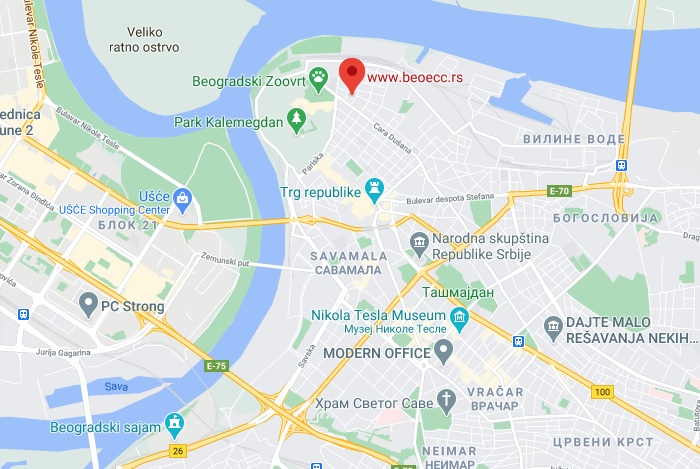 Pozovite nas!
BEOECC
Kontakt Beograd osnivanje DOO.

Kontakt Beograd otvaranje DOO